How to contact us
We want to offer you all the customer support you need. For product inquiries, technical support, and expert advice, here are all the ways you can contact your local Promat team.
Contact details
CHINA
Promat Shanghai Ltd.
No.2 Tai Hua Street
Yonghe Economic District, GETDD
511356 Guangzhou, China
Phone : +86 (20) 8136 1167
E-mail : promat.cn@etexgroup.com
HONG KONG
Promat International (Asia Pacific) Ltd.
Room 1010, C.C. Wu Building
302-308 Hennessy Road
Wanchai, Hong Kong

Phone : +852 2836 3692
E-mail : promat.hk@etexgroup.com
MALAYSIA
Etex Malaysia Sdn. Bhd.
(Formerly known as Promat (Malaysia) Sdn. Bhd.)
Unit 19-02-01, Level 2, Wisma Tune
No. 19, Lorong Dungun, Damansara Heights
50490 Kuala Lumpur, Malaysia

E-mail : promat.my@etexgroup.com
For Building Construction Sales Enquiries:
Mr. Danny Kon
Business Development Manager
M: +60 (12) 268 6410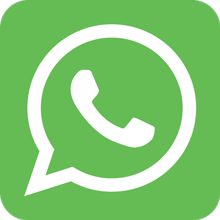 WhatsApp Us
For Industry Sales Enquiries:
Mr. KS Lee
Senior Segment Manager Energy (Etex Industry Asia)
M: +60 (12) 716 7955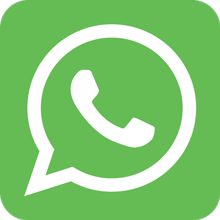 WhatsApp Us
AUSTRALIA
Promat Australia Pty Ltd.
1 Scotland Road, Mile End South
Adelaide, SA 5031

Phone : 1800 776 628
E-mail : PAPL.mail@etexgroup.com
SINGAPORE
Promat Building System Pte. Ltd.
10 Science Park Road, #03-14 The Alpha
Singapore Science Park II
Singapore 117684

Phone : +65 6776 7635
E-mail : promat.sg@etexgroup.com
Promat Support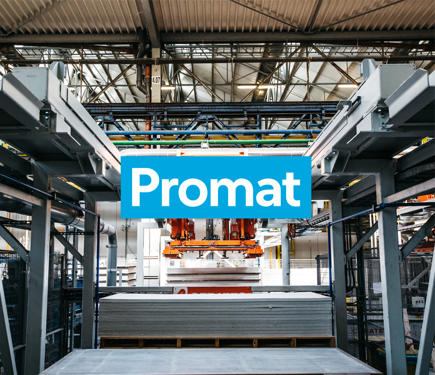 Promat Support
Need help to find what you're looking for?
Contact your local Promat Fire Safety Expert to find the best solution to meet your legal fire protection requirements.