Expert Area
Learn from our technical experts and researchers about the perfect way to build a passive fire protection solution. Discover in depth articles about fire safety engineering, Promatised testing methods and innovative products that will change the way we build.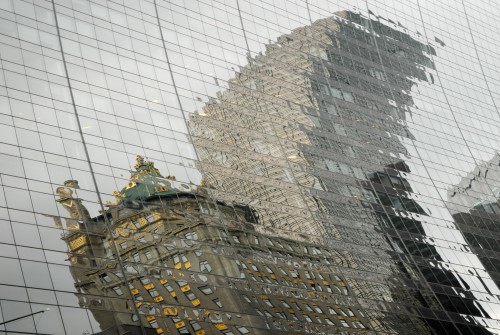 8/19/2020
Structural Protection of your building
The load bearing structure of your building needs protection to avoid the collapse during fire. Promat has a solution for steel, concrete, timber and composite structures.